Venmo Scams: How They Work & What You Need to Watch Out for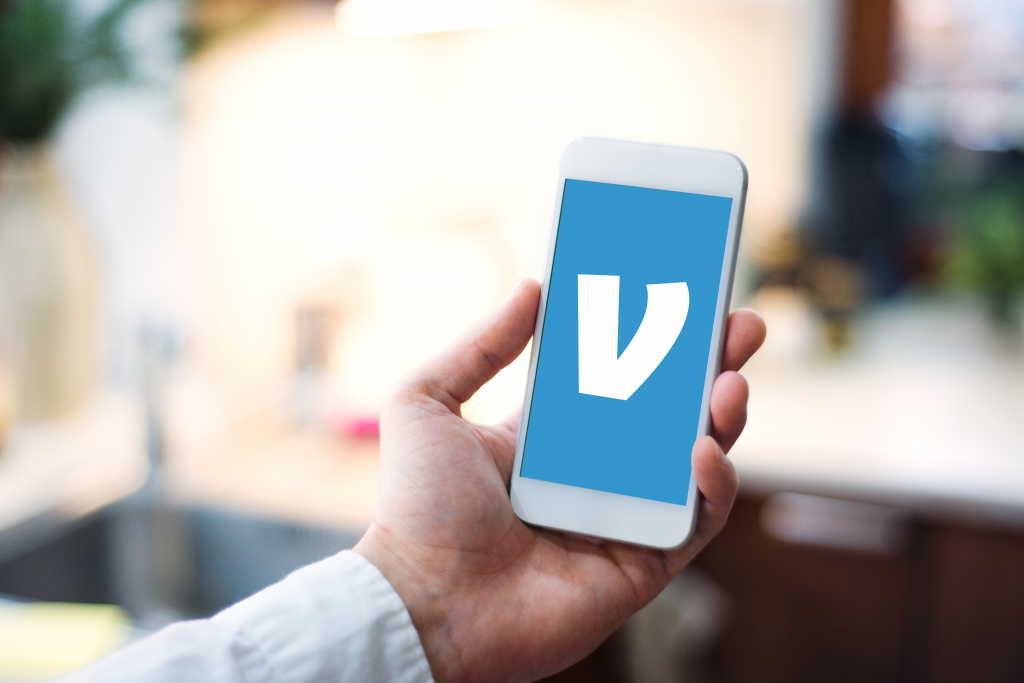 Due to the COVID-19 pandemic, the popularity of mobile payment apps such as Venmo, Cash App, Zelle, and others has skyrocketed. Unfortunately, with more people using the platforms, it's made them hot targets for cybercriminals.

In this article, we'll share two popular Venmo scams that have been circulating lately that you need to be aware of, as well as three tips to follow to ensure that you don't fall victim to such scams.

1. Venmo deposit confirmation text scam

Posing as Venmo, scammers have been sending people text messages informing them that money has been deposited into their accounts.

The text messages contain a link to a phishing website where people are tricked into entering their login credentials. Once the scammers get their hands on somebody's login information, they'll transfer all the money out of their account. They'll also then have access to the victim's personal information which they could potentially sell on the dark web or use to commit identity theft.

Other variants of this scam have tried to dupe people into entering their login credentials by informing them of non-existent security issues with their accounts.

What the scam looks like: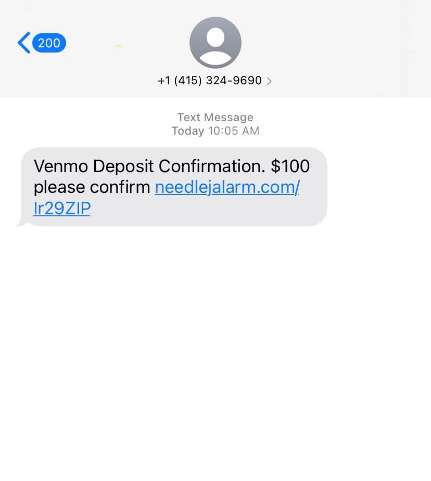 Content
Venmo Deposit Confirmation. $100 please confirm needleialarm[.] com/ lr29ZIP
2. Venmo emails: fake payment notification scam

People have been receiving this very confusing and poorly written email alerting them to the fact that a large payment has been made into their account and they need to ship out a package via next-day delivery. Obviously, this is all a ruse designed to get people to contact the scammers through the included bogus customer service emails.

Once contacted, the scammers will attempt to use social engineering techniques to get the victims to transfer money into the scammer's account or share their personal information.

Please note that the email addresses included in the message are not legitimate. The genuine Venmo support email address is support@venmo.com.

Content
venmo Dear We hereby inform you that the sum of $900.00 USD has been paid to your Venmo account by (@Anthony) using PayPal method. In our efforts to protect all merchant transactions, We have now received payments for your item from our secure server. This is to ensure that the seller and buyer do their responsibility in every transaction we handle, this Venmo User
Protection Policy methods have been taken due to fraudulent sellers. You are now required to ship out the (Package) via next day delivery and forward the shipment reference number and receipt to us for verification. Your account will be credited immediately after the shipment number has been confirmed. If you have any issues, please email us at venmoservice@email.com or § uDDortvenmo@email.cz and our customer service will attend to you. Help us to serve you better. Thank you for using Venmo! The Venmo Team
3 tips to protect yourself
If you ever have a problem with your account or a payment, reach out to Venmo customer support directly for help through the email address available on their website.
NEVER click links or attachments from unknown sources.
Install Trend Micro Check for free for bulletproof on-the-go protection against scams
After you pin the Trend Micro Check browser extension, it will block dangerous sites for you automatically: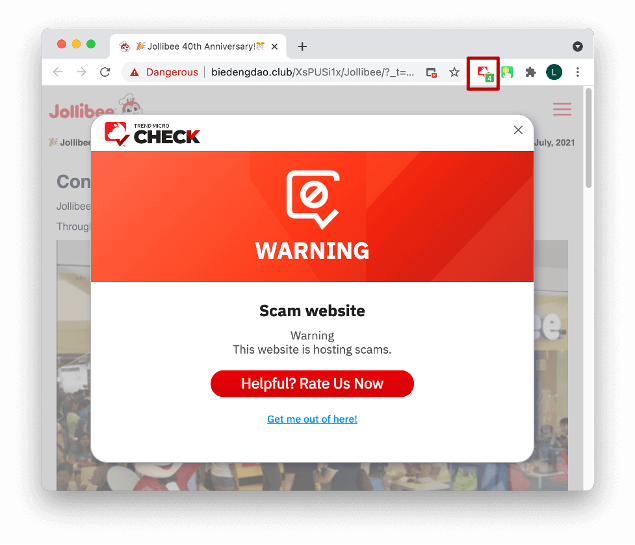 If you found this article helpful, please share and spread the word!