[Scam Alert] LinkedIn Scams: Fake Verification Email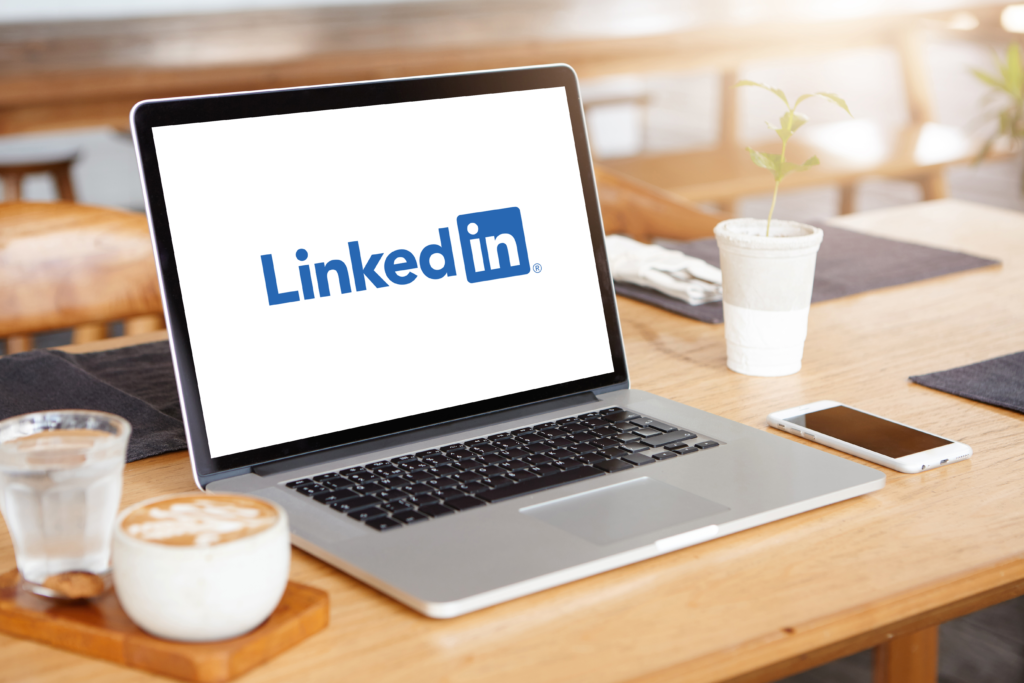 Did you receive a LinkedIn verification email that says someone has accessed your account? Additionally, you have to verify personal information via a button in the email for security reasons? Wait a second, don't click on anything just yet. This email can be a SCAM!

Scammers can impersonate LinkedIn and send you fake verification emails, falsely claim that you need to follow the instructions and click the phishing link to protect your account.

If you click on the button, you will be direct to a phishing page that asks you to enter your LinkedIn login credentials. Scammers can record the sensitive data you submitted and take control over your account! In worse cases, malware will start to download upon your click.

Here's an example of a fake LinkedIn email. If you take a closer look, you will find that the sender's email address is not from LinkedIn.
(Note: A legitimate LinkedIn email address should end in @linkedin.com. A LinkedIn official announcement also mentioned that emails from linkedin@e.linkedin.com and linkedin@el.linkedin.com are not phishing emails.)
Content
Report This Email FAQ Protect
Dear Linkedln member,
We think that someone else might have accessed your Linkedln
account or you signed in from another computer or device recently.
When this happens, we require you to verify your identity with a
security challenge.
To prevent Us from Blocking your Linkedln account follow the link
below to verify now.
Please Note its nothing to get alarmed about, this is just a
prevautionary measure.
Thank you,
security team
To avoid phishing scams, you can install Trend Micro Check Chrome extension. Download and pin Trend Micro Check at top right of your Chrome browser. Trend Micro Check will automatically block dangerous pages for you.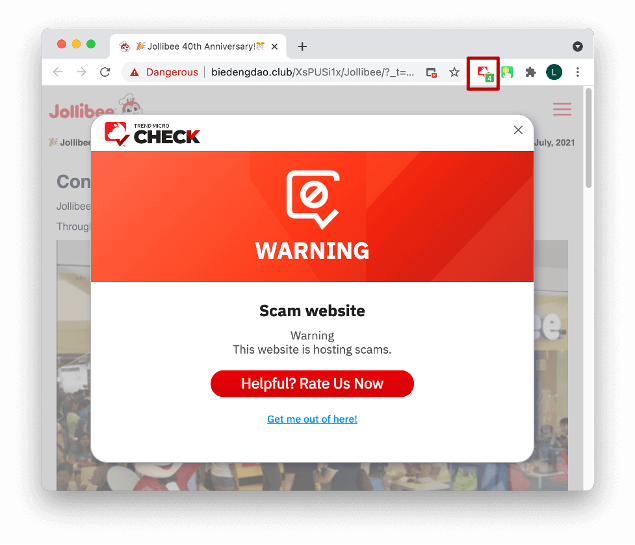 If you find this article helpful, feel free to share and spread the word!