Is Windows Defender Enough for Windows 10 in 2021?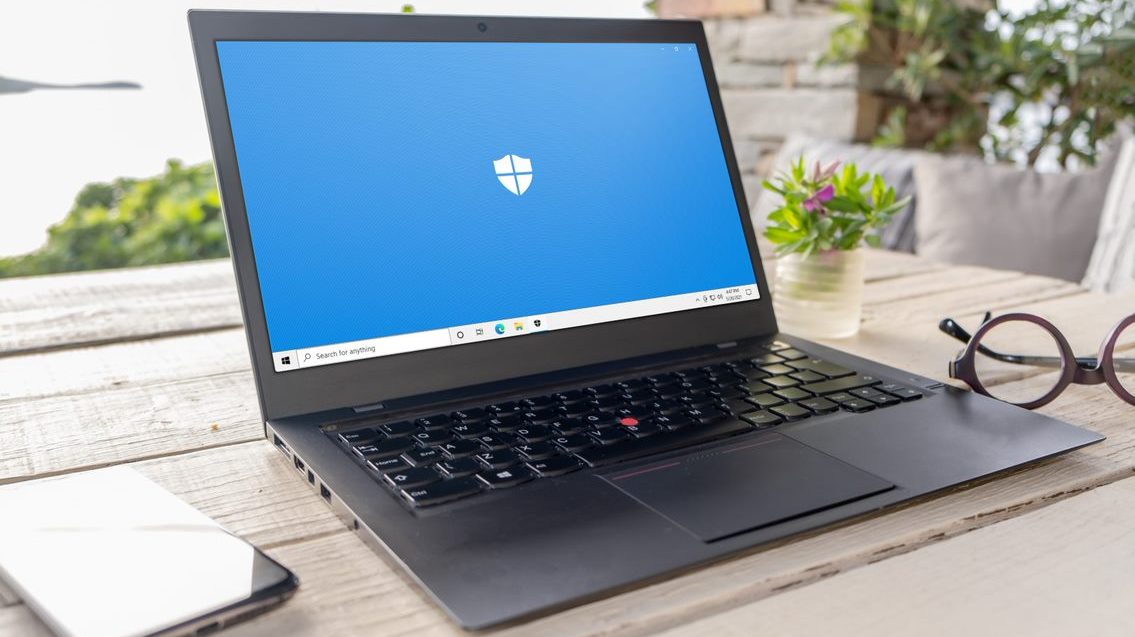 Microsoft's Windows Defender hugely improved in recent years. However, the question remains if it's deemed worthy to protect our computers all on its own. Is Windows Defender enough? And can we rely on it to address our security concerns? Let's check out its security features.

Windows Defender features:
Ransomware Protection: Aids you in ransomware protection and recovery. It comes equipped with Controlled Folder access to prevent unknown apps from changing files in your protected folders. In addition, it offers you the option to set up a Microsoft OneDrive configuration to help you recover your files in case of a ransomware attack.
Firewall & Network Protection: Helps protect your device while you're on a public, private, or domain network connection.
Microsoft Defender SmartScreen: Protects you against phishing or other malicious websites that attempt to distribute malicious files.
Exploit Protection: Helps protect your device from malware that enables exploits to spread and infect other devices.
Device Security: Add protection against malware and other attacks by isolating your Windows core processes from your operating system to prevent malware from inserting malicious code in them.
Device Performance & Health: Monitors your computer for security issues and provides a health report on the status of your storage capacity, apps and software, battery life, and Windows Time service. It shows what area needs your attention and offers suggestions to resolve them.
Parental Controls: Filters the websites your kids can visit, set up when and how much time your kids can use their devices, filters the apps and games your kids can view and purchase. Lastly, it gives you a weekly report of your child's online activity.
Find My Device: Finds and locks a lost or stolen Windows device.

The security features may seem sufficient, but Windows still has a couple of weak spots in delivering a comprehensive security solution. For example, its protection feature set requires several substantial improvements, which will enable malware to infiltrate your system leaving your device and data, privacy and identity, and family at risk.

Windows Defender limitations:
Unlike most third-party AV vendors, Windows Defender does not provide Search Results ratings that will warn the user about malicious websites that show up in their preferred search engines.
Scheduling a scan can be tricky. One has to have some knowledge on how to schedule tasks in Windows.
Parental controls are only limited to the Edge Browser. Thus, it would be rendered useless to monitor your child's online activity when they use a different or less known browser.
Likewise, their phishing and other malicious websites detection is restricted to Edge Browser only. This leaves you vulnerable to malicious attacks and exploits that are brought about by surfing the web through other browsers.
It falls short on social media protection. It does not keep you informed on the risk ratings of the links being shared on your social networking sites. In addition, it does not check for insecure privacy settings that will expose your details on mainstream social networks such as Facebook, Twitter, and LinkedIn.
There's an absence of data and identity protection in the forms of File Shredder, Password Manager, VPN, and Dark Web Monitoring to name a few.
Device Performance and Health is quite inadequate as it does not offer any tune-up and clean-up functionalities. It should be noted that security and performance go hand in hand.
Our Verdict …

While Microsoft's Windows Defender has improved over the years, its set of capabilities won't be sufficient in addressing the security dangers and risks brought about in present times. Granted that Windows Defender comes without any additional monetary cost, we should not trade off security for paying a little extra – when that amounts to ensuring a more secure online experience through an extensive range of safety features. As such, Trend Micro Maximum Security can provide us with a powerful comprehensive protection that helps us not only to secure our devices, but to enforce protection on our privacy, data, and family.