Do you really need antivirus for Mac?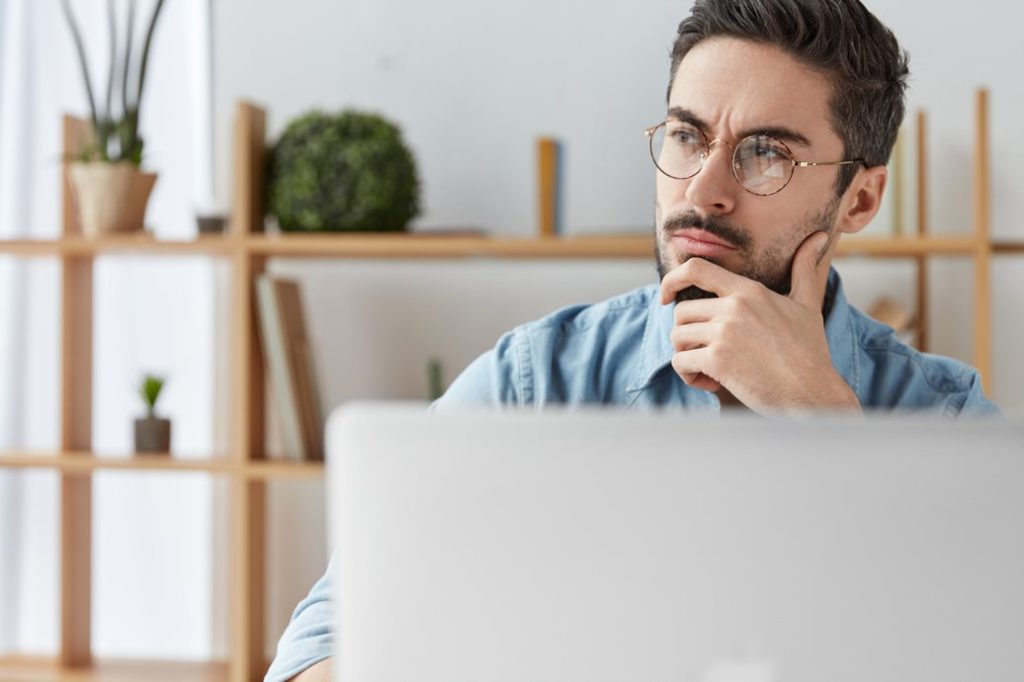 Among operating systems known worldwide, Mac's OS ranks second with a market share of 16.02% while Microsoft's Windows occupy most of the space with 74.96%. However, some people just prefer Mac over Windows. Aside from ease of use; more often than not, people who own or plan to own a Mac have this general notion that it's more secure compared to its Windows counterpart.
Mac users are protected by these built-in security features.
XProtect:

Mac's built-in antivirus technology checks and blocks known malware whenever: an app is initially launched, an app has been modified (in the file system), and lastly, when XProtect signatures are updated.

Gatekeeper:

Allows you to download and use software from reliable sources either from the App Store or from identified developers listed on the App Store.

System Integrity Protection:

Helps prevent potentially malicious software from modifying protected files and folders on your Mac. It restricts the actions the root user account can perform on protected parts of the Mac operating system.

FileVault 2:

A whole-disk encryption program that keeps your data protected from unauthorized access by malicious actors.

Anti-phishing:

When Fraudulent Website Warning is enabled, Safari will prompt a warning if the website you are visiting is suspected of phishing.

Privacy Protection:

Intelligent Tracking Prevention identifies trackers (third-party content providers) to prevent them from following you across the web to advertise their products and services.

Password Monitoring:

Matches passwords stored in your iCloud keychain against a regularly updated list of known passwords, which have been exposed in leaks from different online organizations.
Nevertheless, despite the small number of Mac users and its innate security features, there's been a huge rise in the development of MacOS malware that shot up from 58,140 in 2019 to a staggering 674,743 last year as registered by the AV-Test Institute.
Given this information, it's quite clear that no system is immune to attacks. Malicious actors always find those gaps in protection, the weak link that they can exploit to attack your system.
Not Enough Protection …
Yes, Macs do need ANTIVIRUS. There's no silver bullet when it comes to protecting your Mac. Never assume that Mac's intrinsic security features are enough to keep your data, and your privacy safe. Ideally, you should find another layer of protection that can complement your system to secure your connected world. Just as Mac is simple and easy to use, you need a solution that works in the same manner to give you a helping hand for your Mac security needs.
Some Tips for a More Secure Mac
Use secure passwords. Never use the same password for your Login and Apple ID. Remember, you can use your Apple ID to reset your Login password in case you forget it.

Set up different accounts if you have to share your Mac. This separates user files, allowing these users to only have access to their files and settings.

Restrict the number of users that have administrator privileges.

Set your Mac to automatically log out after a period of inactivity. This safeguards your data when your Mac is unattended.

Always require a password after you wake up your Mac from sleep or screensaver mode.
Let's Recap
Mac threats are on the rise. The built-in measures may seem sufficient at first, but unfortunately, no computer system is impervious to malware attacks. Believing otherwise would be foolish. Thus, a complementary solution is highly recommended, which offers an additional layer of protection for your Mac to better deal with malicious threats. so you can keep your Mac secure and your digital life safe. Together, we can keep your Mac secure and your digital life safe.