10 Things You Need to Install When You Get a New Laptop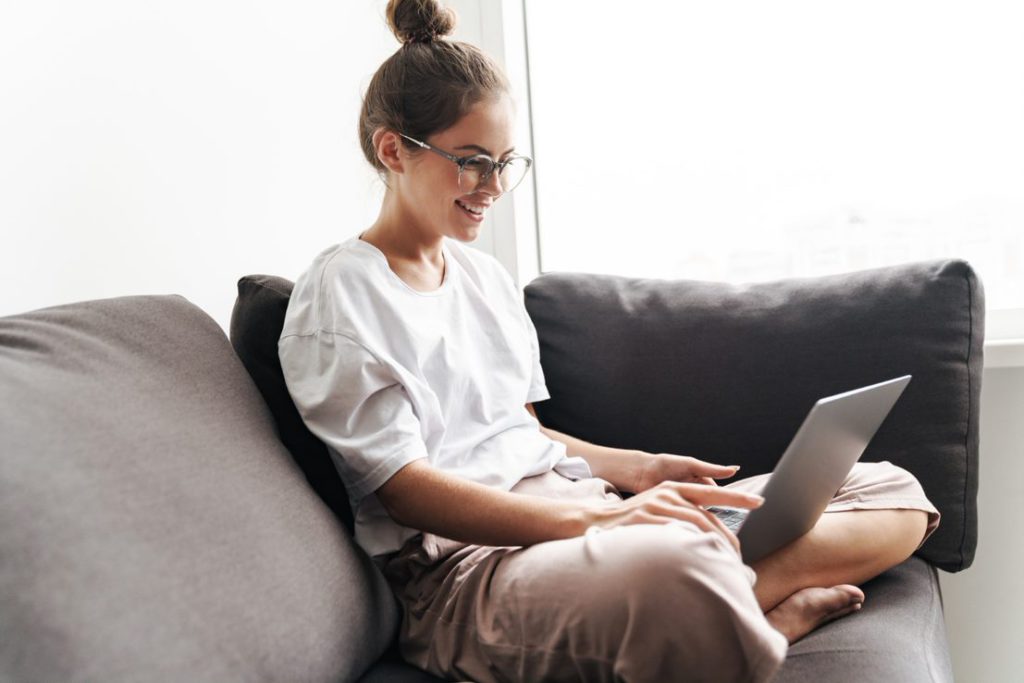 So, you finally got yourself a shiny new laptop. Whether it is a Mac or a PC, you have to install essential programs to keep your device safe and productive. In this post, we'll guide you on the programs to get your system up and running quickly.
With all these in mind, it's time to work on that new laptop!